What is the Writing-Gym?
It's just like a regular gym, except instead of lifting dumbbells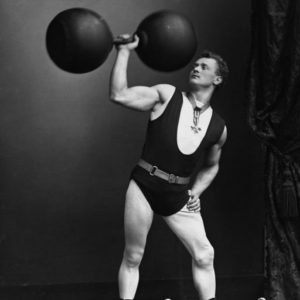 (you're no dumbbell, are you?),
you'll be exercising your writing muscles–becoming a stronger writer while getting closer to your publishing dreams.
Here are just a few of the current classes available:
Be the Expert Who Wrote the Book on it: How to write a non-fiction book to build your business or brand
Publishing: Self-Publishing or Traditional; that is the question
Marketing: Creating an Author Platform
Tapping into Your Creativity: Getting Started & Maintaining Momentum on a Writing Project
What's inside?
You'll
*watch videos,
*practice skills with games, quizzes, and writing activities
*get quality feedback
*participate in weekly Q&A sessions with writing and publishing experts.
Plus there are tons of BONUS materials and expert interviews to help you on your way to writing success.